CURTAINS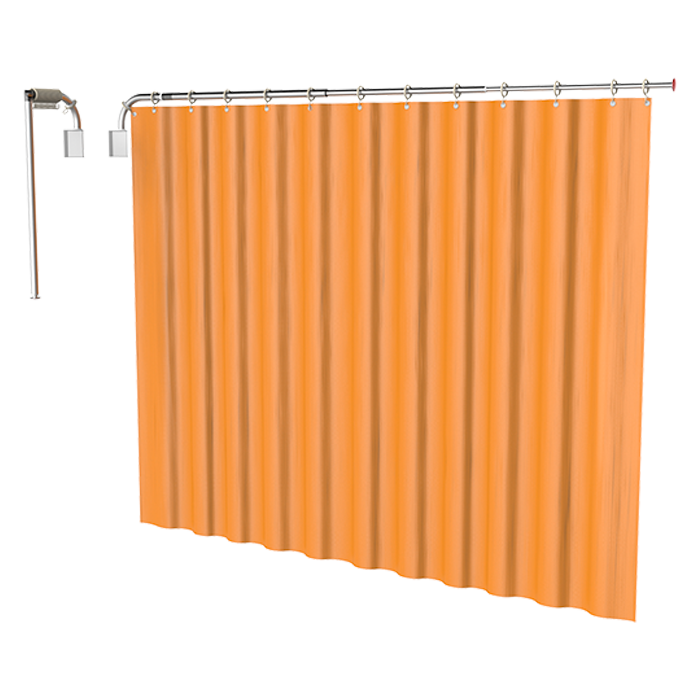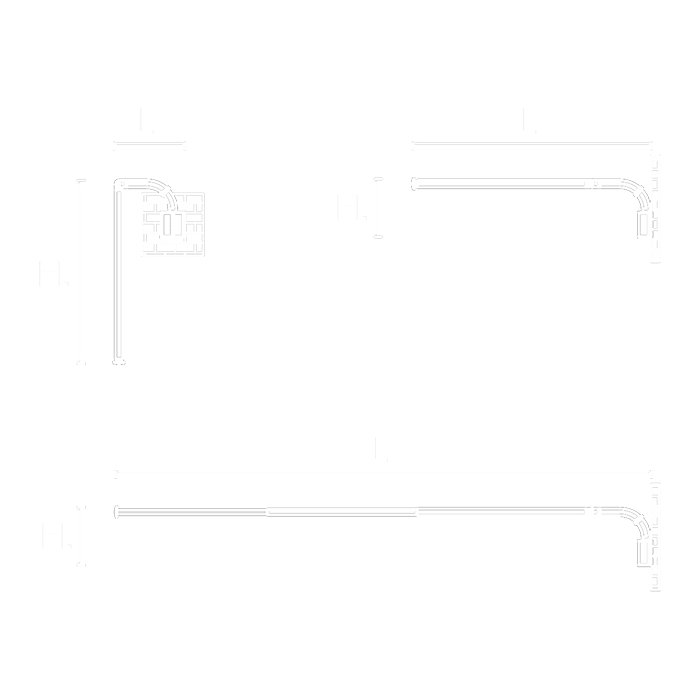 Orientating bent telescopic curtain
Orientating bent telescopic curtain with 3 extensions for privacy. Structure in anodized aluminum, length 2150 mm. Wall support with 4 fixing points. Colored cover of your choice in the MPS range. Trevira®CS Bioactive fabric measures height 1750 mm. length 2300 mm. N ° 18 hooks.
< Back
TYPE AND SIZE
TECNICAL DATA

COLORS

CERTIFICATIONS

GALLERY
Struttura interamente in alluminio.
Tessuto Trevira®CS Bioactive confezionato con anelli in alluminio.
Anelli perlati a doppio sgancio.
Wall mounting using supplied screws and plugs.
It does not require maintenance and Easy to clean.

Fabric Trevira®CS Bioactive

Fabric Trevira®CS Bioactive

Fabric Trevira®CS Bioactive

Fabric Trevira®CS Bioactive

Fabric Trevira®CS Bioactive

Fabric Trevira®CS Bioactive

Fabric Trevira®CS Bioactive